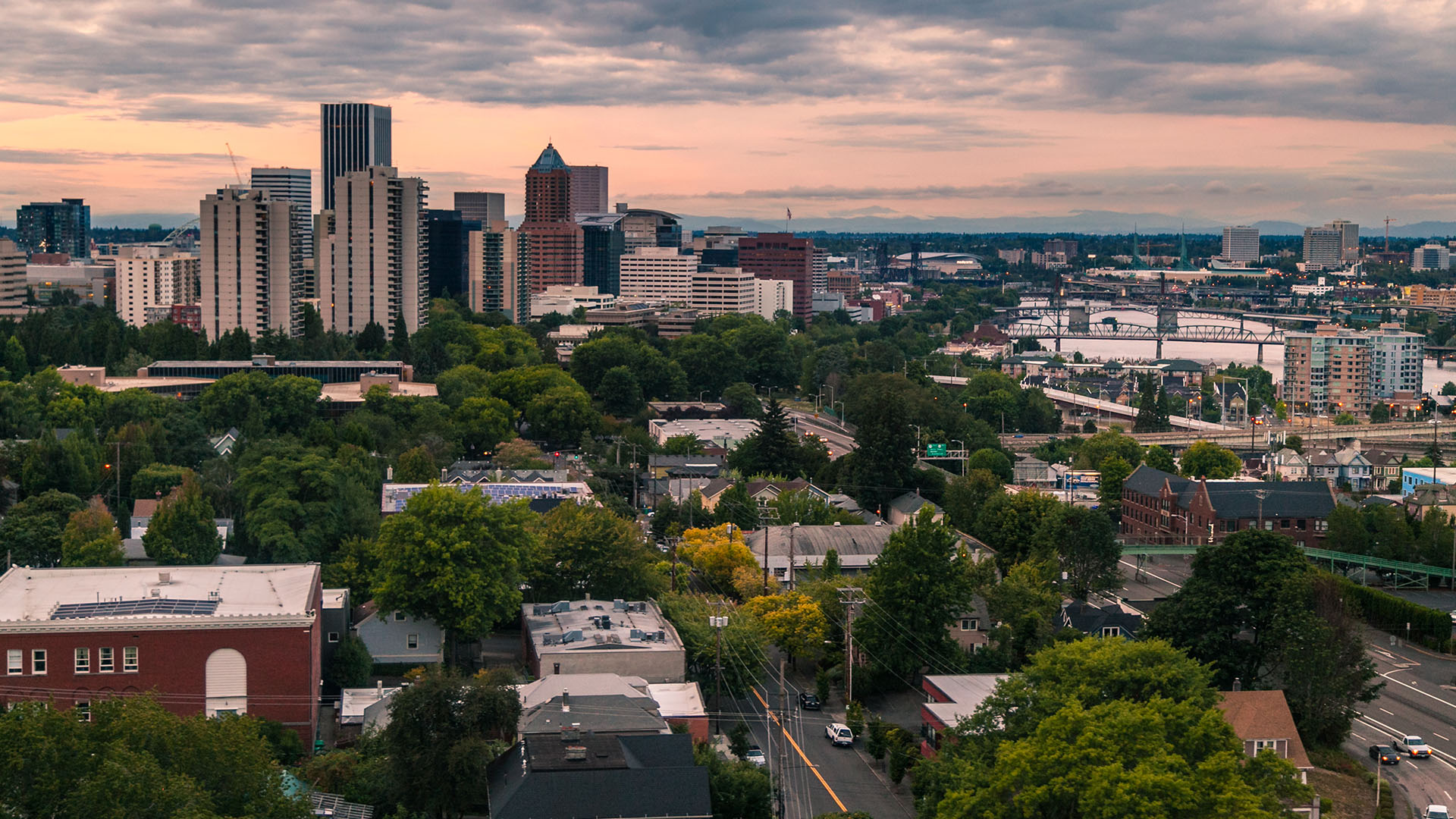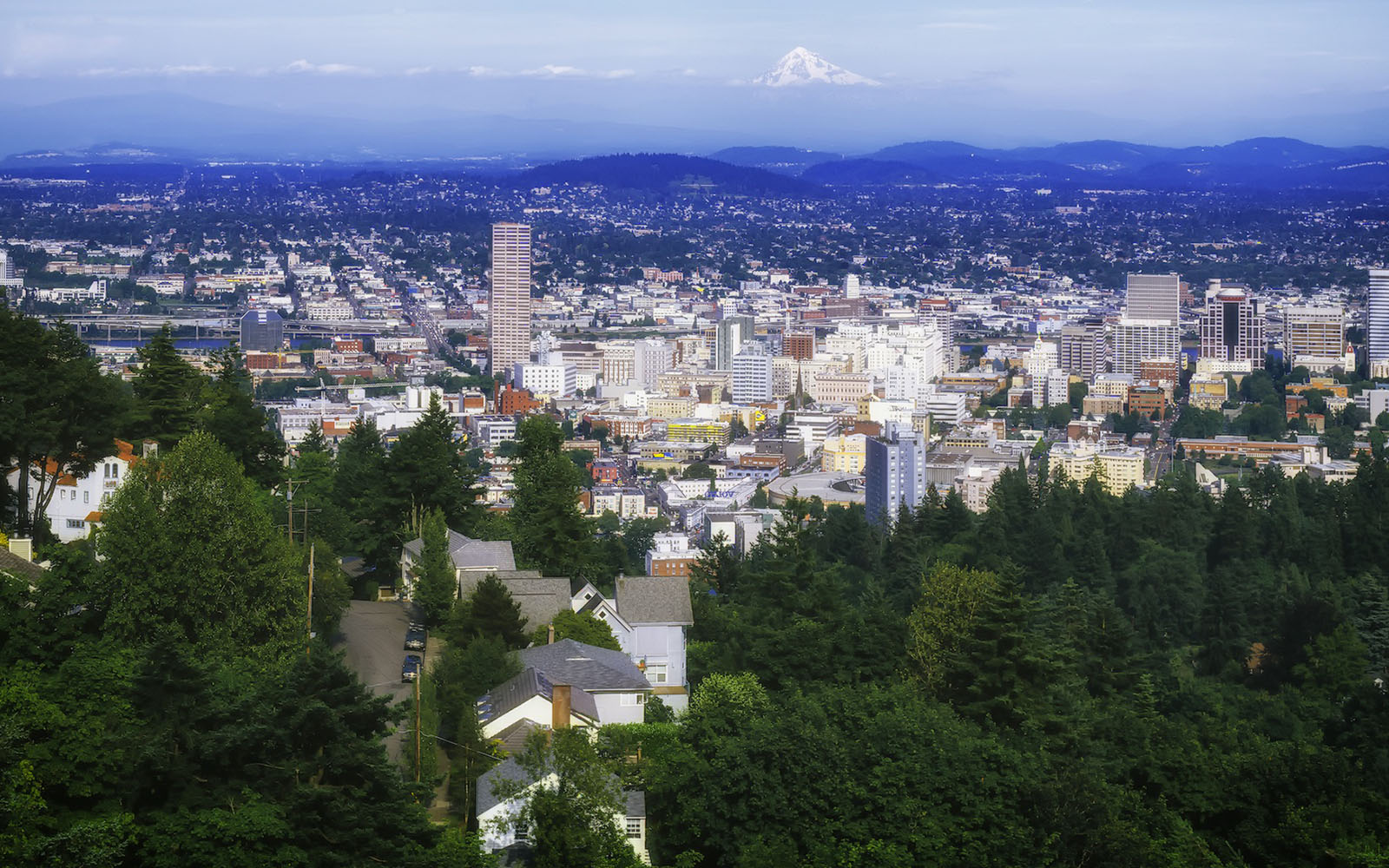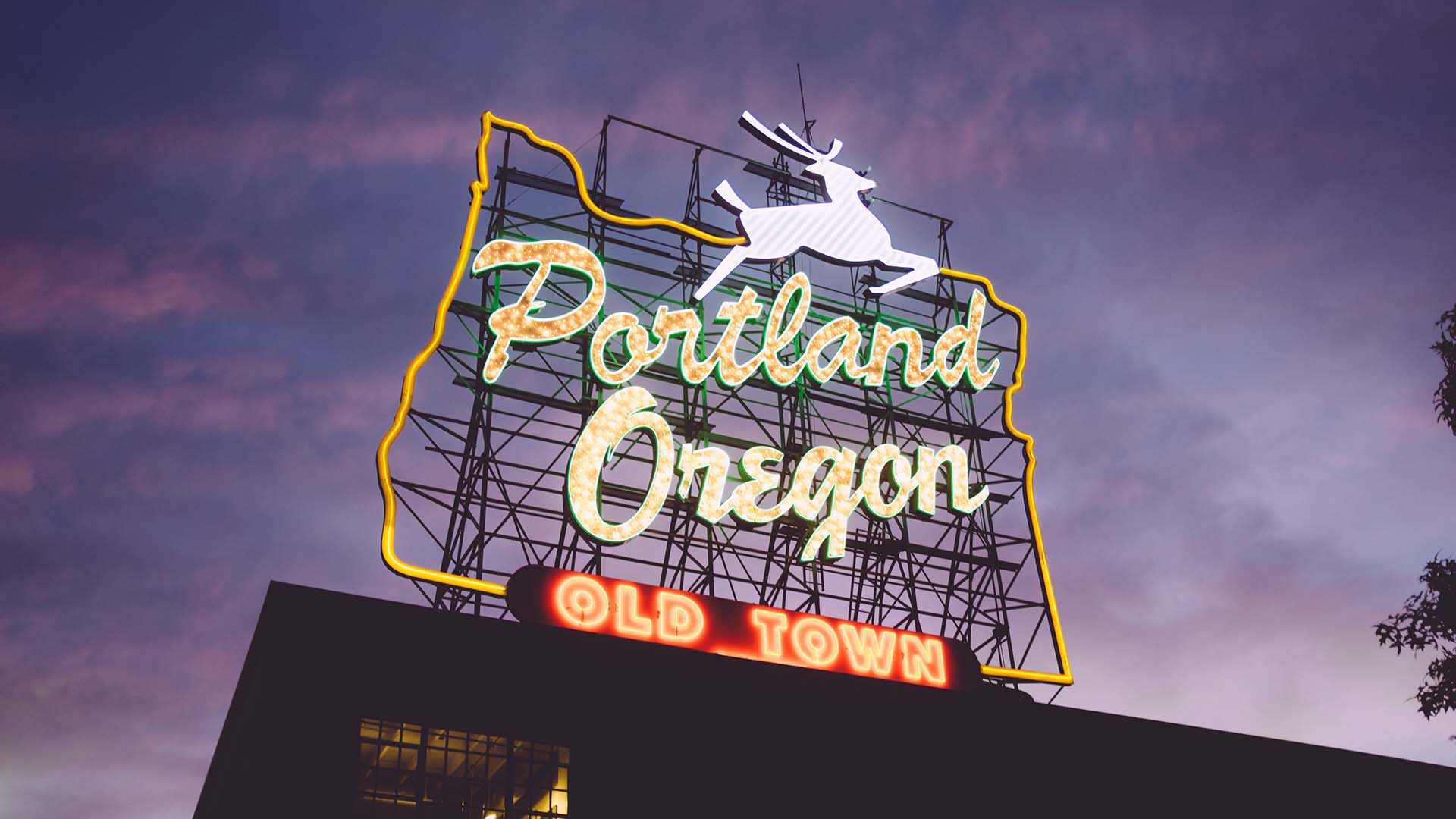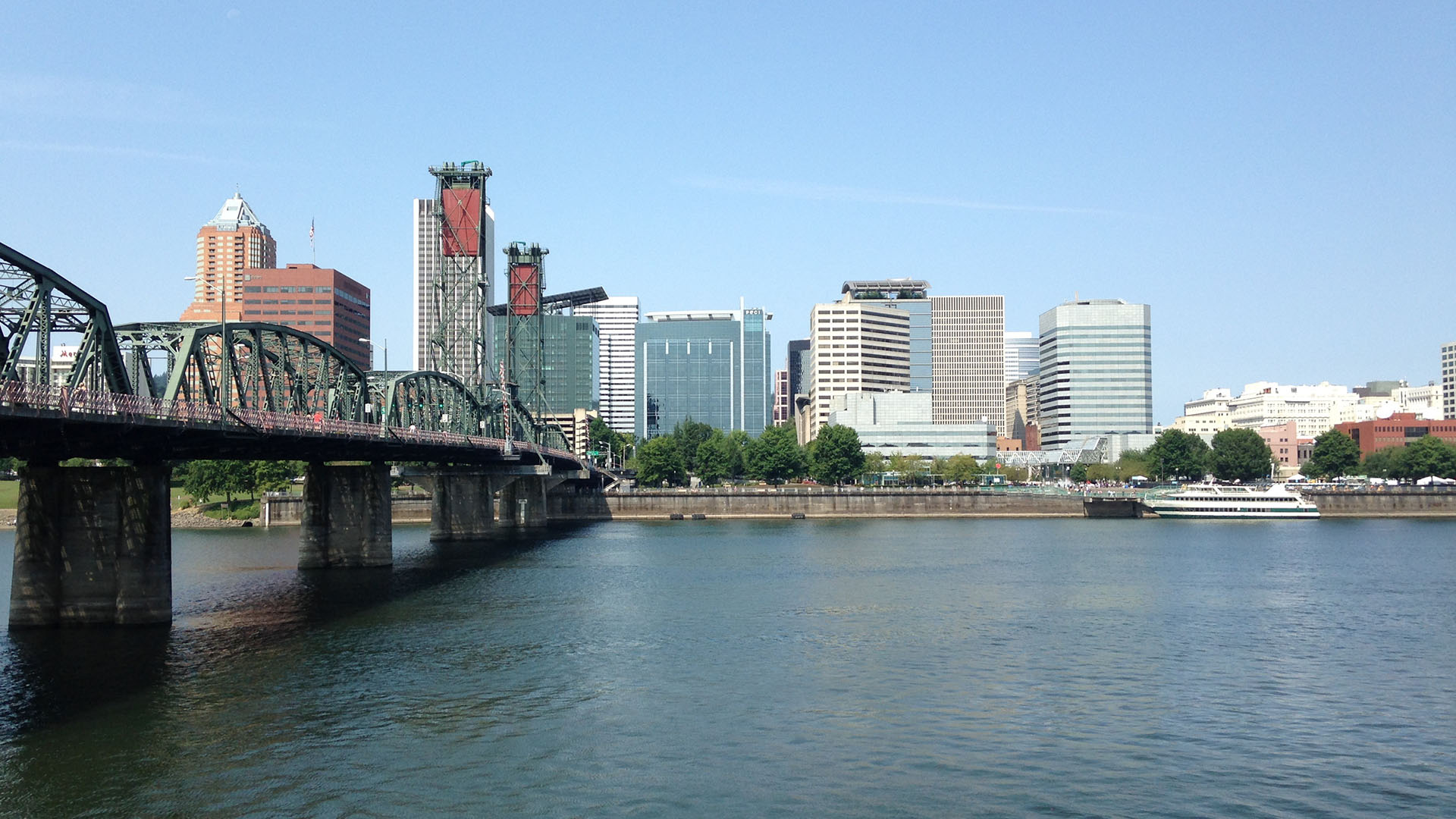 OUR RESIDENTIAL LISTINGS:
Mitch and Jerad are the two hardest working property mangers I have come across in Portland. They manage a large portion of my rental portfolio and know how to pick strong tenants and lease units up quickly and professionally. Highly recommend them to anyone seeking management in the Portland Metro Area.
- Sean Robbins
Mitch and Jerad are honest, diligent, and very prompt. Hard traits to find in the property management business. Gateway has managed my property for over 5 years without issue. 10/10 would recommend to anyone looking to manage 1-100 properties.
- Jeff Mumford
These guys are the Nordstrom of property management! Mitch is a champ. He made the moving process very easy and convenient. Whenever I had a question or problem he would quickly reply, even if it was after hours. I would highly recommend working with them.
- Matthew Kea
PORTLAND, OR PROPERTY MANAGEMENT
We specialize in residential property management for single family and multi-family housing throughout the Portland Metro area.
If you're displeased with your current property management company or are simply looking for a new property management company then you have come to the right place! Our experienced and dependable team can help you not only get your property rented and professionally managed, but also give you the ease of mind that your property is in good hands. To learn more about our team and what we can offer you, please click on the link below.
Learn More About Our Team
Rent Your Property
Get In Touch
Rental Inquiry
Owner Inquiry
Maintenace/Support
General Inquiry
Copyright 2018 Gateway PDX